For years I have wanted to have a go at hillclimbing/sprinting and thanks to this forum I now have a ZX9R Phoenix and plan to prepare it for competing this season, I am not expecting to be competitive, just to have some fun and enjoy improving the car and my own performance, I will probably let my mate have shared drives so there will also be competition between the pair of us.
When I got the car I noticed it was riding high with all the shock preloads wound up and assumed that it was because the sump hung low, so first job was to put in a shortened sump that I bought off Locostbuilders.
The image below shows the old sump, it is a bit difficult t see because the original aluminium sheet protective cover is hanging down so it looks odd.
[/URL]
So today I made an aluminium sump baffle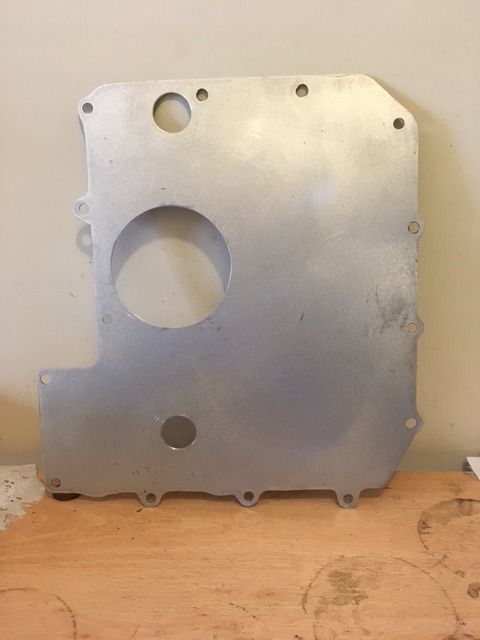 And then fitted the shortened sump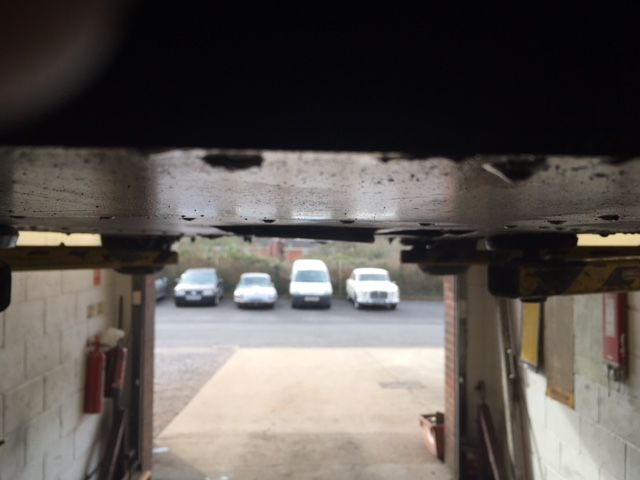 I am not entirely happy with the shortened sump as it still hangs below the bottom of the car and has a reduced capacity. Before removing the old sump I scribed a line on it so I shall modify this one with an increased capacity.
I also did a few jobs to prepare for the MOT, it had a damaged bottom joint where id had been pinched so I also relieved the bottom of the upright so that it shouldn't happen again.
Hopefully I shall MOT it this week and then I can get on with the preparation, I have new seats ordered and once these are in I can work out the roll bar height so that I can get one fabricated.